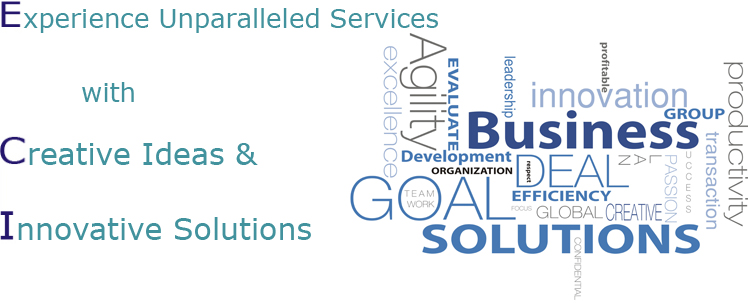 Concetto India is a professionally managed company, headquartered in Jaipur founded with a vision to provide specialized services in the field of Consultancy, Hospitality and Event Management Services to its customers.
Meghna Jain is the founder and Chief Executive Officer of Concetto India. She has laid the foundation of the company on a ground of extensive experience, passion and an ability to think and provide innovative solutions to its customers.
Concetto India commenced its operations in 2009 and is managed by an experienced team of skilled professionals having an expertise within its targets business. Leadership team at Concetto has a professional approach blended with personal attention to provide a comprehensive solution to its customers with best results and exceptional management services.